The 2022 Winter Expo opened in Beijing, and the alpine aerofilm helped the high-quality development of Liaoning's ice and snow industry!
On September 1-5, 2022, the International Winter Games (Beijing) Expo (hereinafter referred to as the Winter Expo) is being held in Beijing Shougang Park. This Winter Expo will continue to continue the theme of "ice and snow power", focus on the sustainable development of the ice and snow industry, the development and utilization of the Olympic heritage and other key topics of the industry, and start the diversified layout of the ice and snow industry in the "post-winter Olympic era".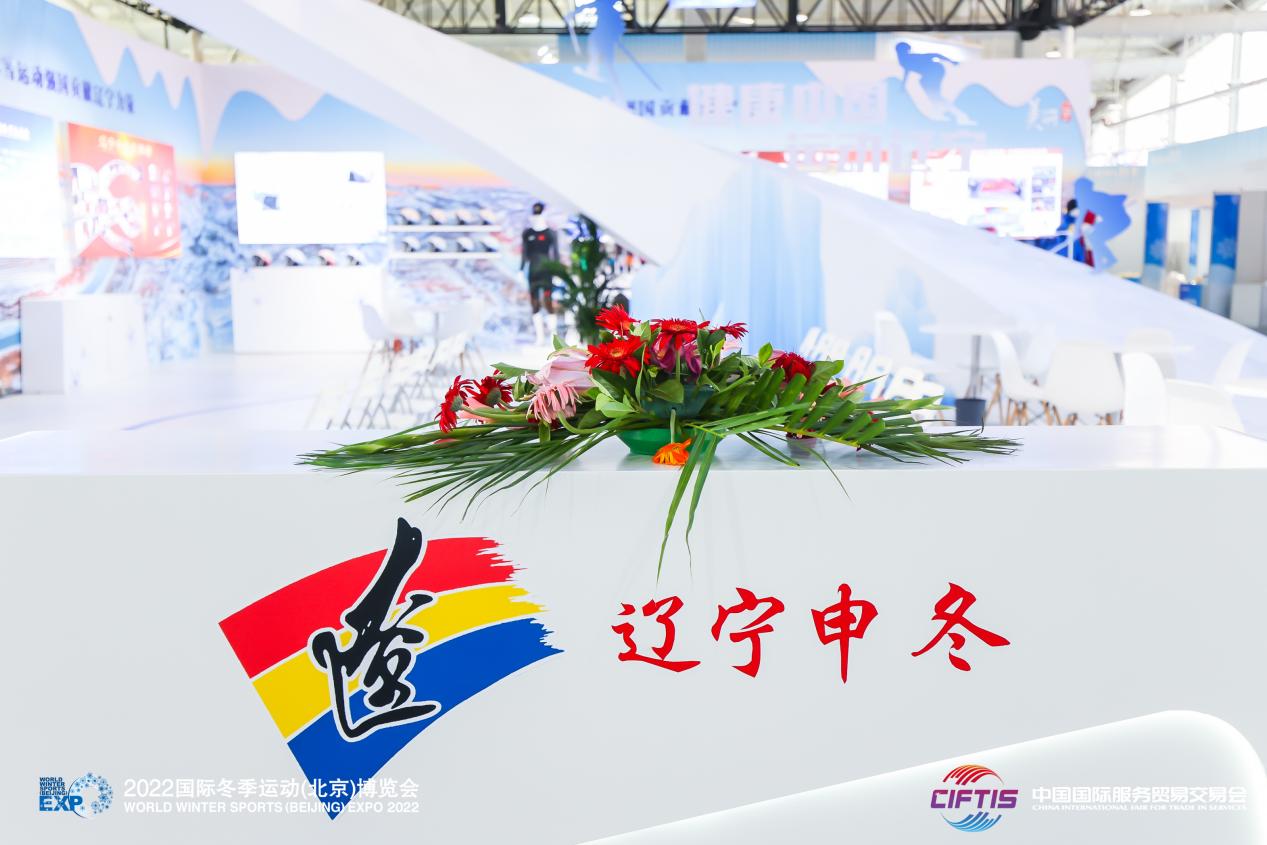 According to the Development Plan of China's Ice and Snow Sports (2016-2025), the total scale of China's ice and snow industry will exceed 800 billion yuan in 2022 and reach 1 trillion yuan in 2025. China's ice and snow industry will usher in a major development opportunity.
Liaoning Province, as a major sports province, is rich in ice and snow resources, suitable in climate and temperature, and convenient in location and transportation. At present, it is making every effort to bid for the 15th National Winter Games, contributing to the construction of a powerful country in ice and snow sports. Liaoning Province participated in the Liaoning Ice and Snow Sports Development Summit Forum of the Winter Expo, aiming to introduce Liaoning's ice and snow industry to visitors from all over the country in various ways, and publicize Liaoning's ice and snow sports culture.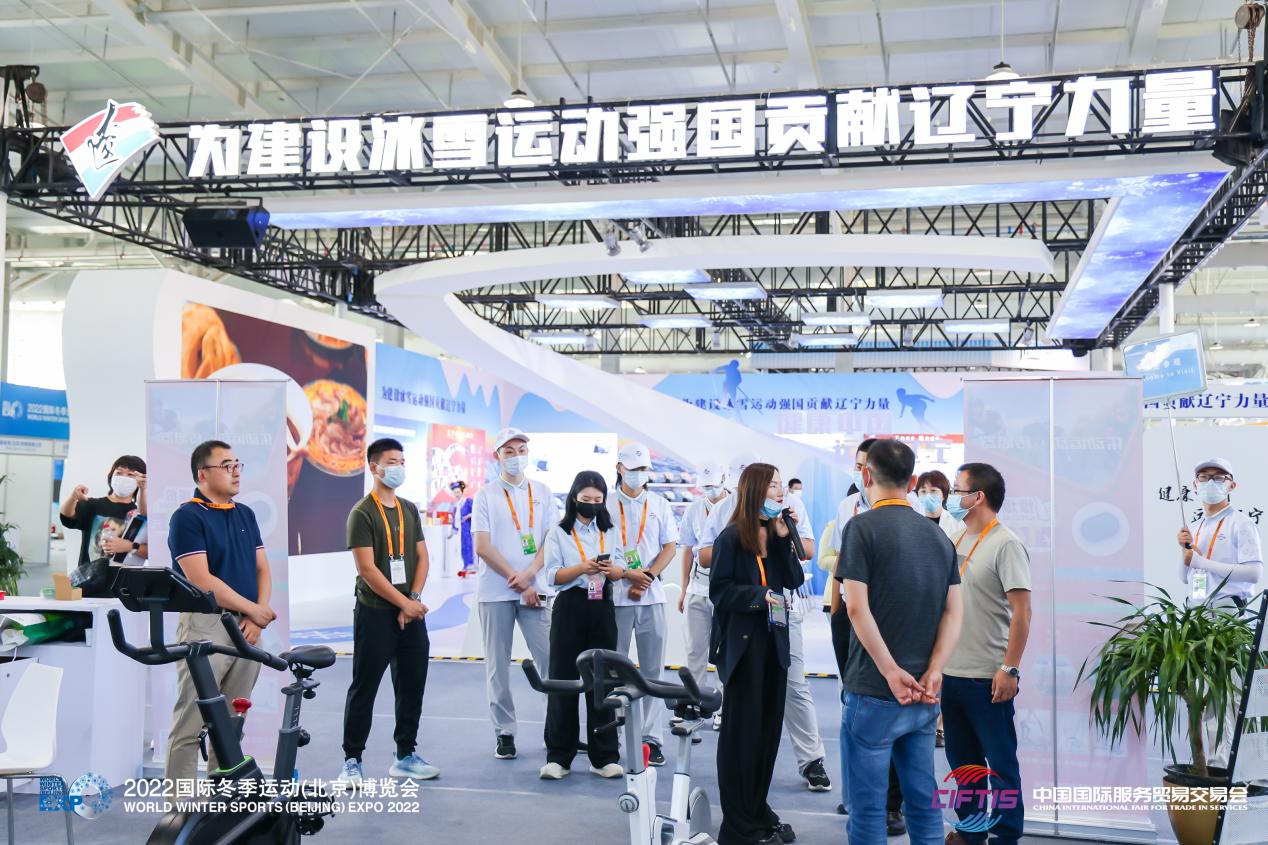 As a well-known comprehensive enterprise specializing in the design, production and installation of gas film buildings in the province and even in the country, Gaoshan Gas Film has, after years of development, owned intelligent production and testing equipment, and an installation team with strict management and strict technology. It has accumulated rich cases of gas film gymnasiums, and has the honor to become a flag of Liaoning Province for external display at this Winter Expo.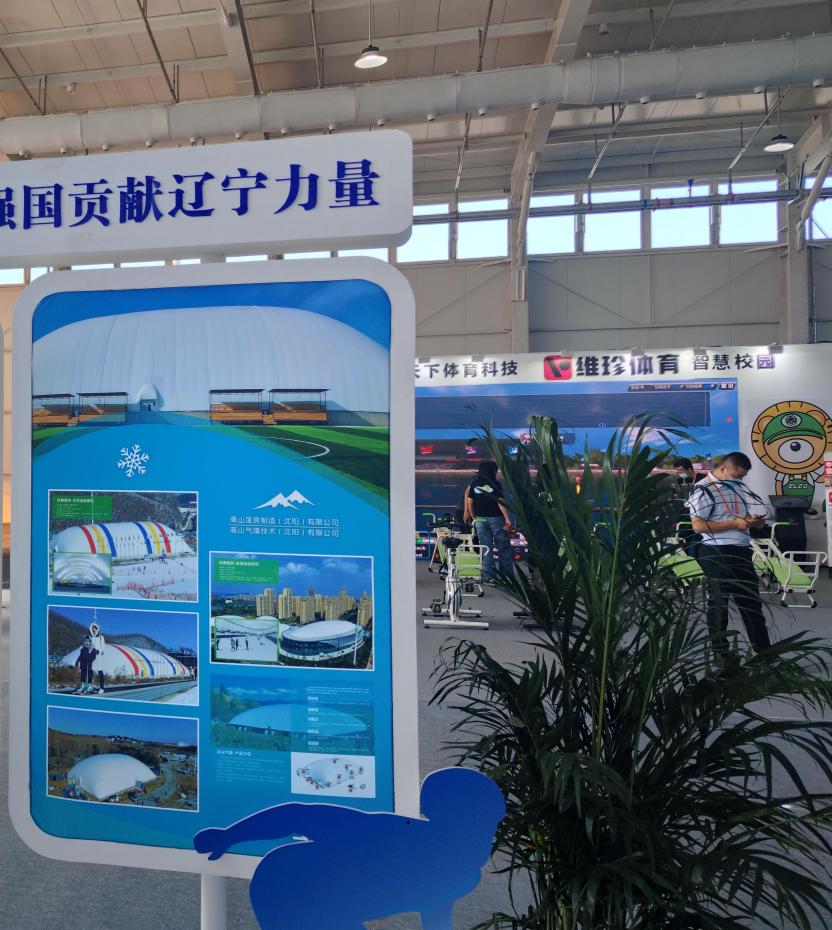 With the support and endorsement of the provincial and municipal sports bureaus, Gaoshan Aerofilm will continue to improve and upgrade its products, continue to work hard towards the goal of becoming a sports card of Liaoning, help the high-quality development of the ice and snow industry in Liaoning Province, and accelerate the progress from a major sports province to a strong sports province!